Packaging Products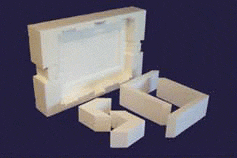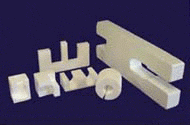 Maximum protection, resilience, attractive appearance, and being lightweight...plus impressive time and money savings are standard features of CushPack protective packaging.
Insulation Products


R-Control Expanded Polystyrene (EPS) insulation is used for all types of R-Control construction. R-Control EPS has a 35 year history of proven performance. R-Control systems include a variety of rigid insulation products for building, components for roofs/ceilings, R-control EPS for geotechnical applications, and custom fabricated EPS to meet your unique needs.
About Us
Since 1960 Poly-Foam has been a supplier of Expanded Polystyrene (EPS) for protective packaging, OEM parts, insulation applications, and flotation...
Contact Us