It is sometimes hard to find productive projects that children of all ages can participate in.
Some of the crafts that we like to do on rainy days are stamping or painting.
Stamping can be done on many different types of products, we like to stamp cards and bags.
We stamp several types of cards from birthday to get well card and then we always have
some on hand when we need them. Painting can also be fun, we like to make suncatchers
and use them for gifts to friends and family.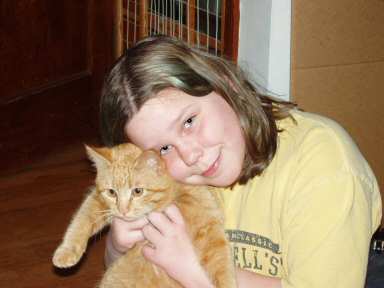 Demonstrated By Shelby