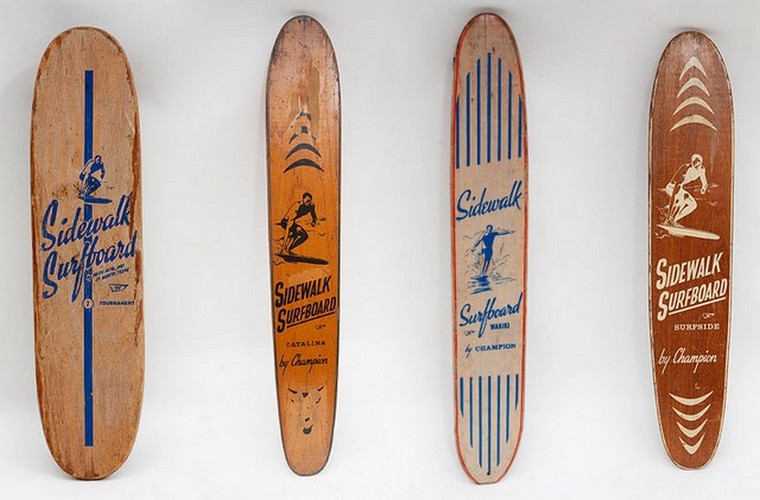 History of Classic Skateboarding
Some surfers had the idea to transfer the feeling of riding waves onto the streets. Surfers practiced on skateboards when the ocean was to rough, or to defy times of days with the gentle swells.
Not without any reason these dudes were called "asphalt surfers", They soon became known as "sidewalk surfers" and sidewalk surfing was born.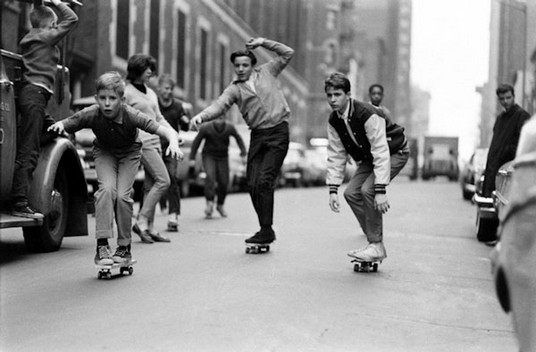 1950's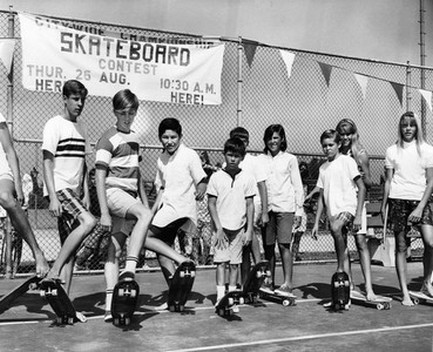 1960's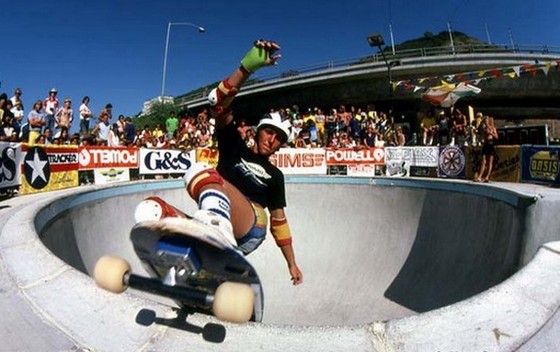 1970's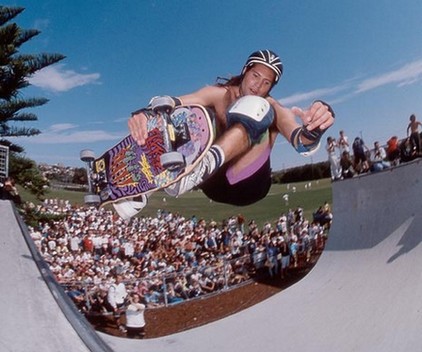 1980's