We're glad you're here!
Why us: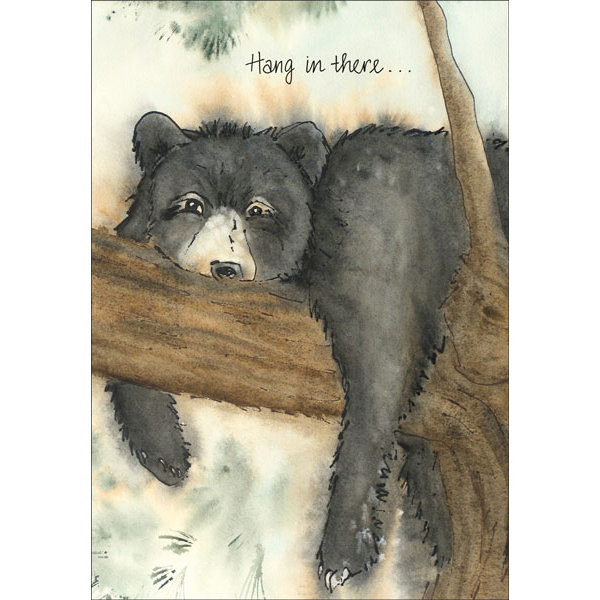 From showing 24 inspirational, greeting cards at one trade show, we've expanded to selling our cards online. We are committed to our designs and our messages that are uniquely created by my sister and me. Most importantly, we're sure it takes two to enjoy our cards and two products...the giver and the receiver.
This year we celebrated our 2nd Anniversary at a time in our nation and world when challenges abound like never before. We find ourselves filled with gratitude for each of you,our customers and friends, who have supported and encouraged us along the way. And, we trust God will continue to use us and our creative gifts to share messages of hope, comfort, and joy all around the world.
| | |
| --- | --- |
| Sign up for our Newsletter | Follow us on Facebook |