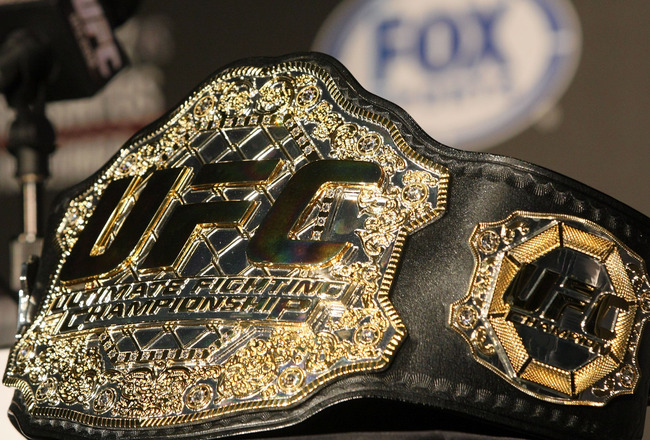 The rise of the UFC

The Ultimate Fighting Championship (UFC) is the largest mixed martial arts promotion company in the world, which hosts most of the top-ranked fighters in the sport and produces events worldwide. Based in the United States, the UFC has eight weight divisions and enforces the Unified Rules of Mixed Martial Arts. Dana White serves as the president of the UFC while Frank and Lorenzo Fertitta control the UFC's parent company, Zuffa, LLC.

The first UFC event was held in 1993 in Denver, Colorado. The purpose of the event was to identify the most effective martial art in a real fight between competitors of different fighting disciplines, including Boxing, Brazilian Jiu-Jitsu, Tae Kwon Do, Wrestling, Muay Thai, Karate and other styles. In subsequent competitions, fighters began adopting effective techniques from more than one discipline, which indirectly helped create an entirely separate style of fighting known as present-day mixed martial arts.

UFC Theme Song - Face The Pain by Stemm



Search for your own favorite fighters using Google!